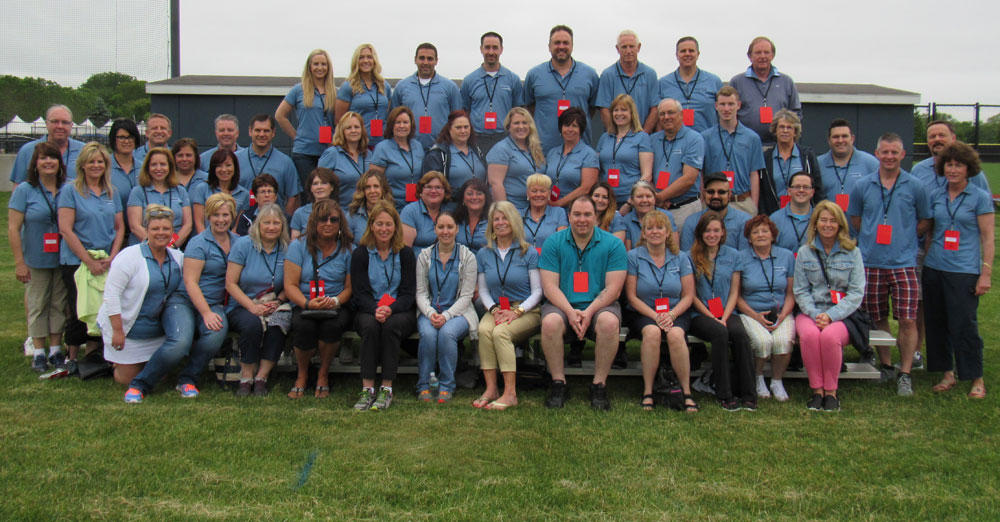 The Life you change may be your own
Special Olympics Rhode Island would not exist today and could not have been created without the time, energy, and dedication of thousands of volunteers. Our volunteers dedicate their time to help children and adults with intellectual disabilities achieve their dreams. On behalf of the athletes we serve, thank you for your interest.
Who Can Become A Volunteer?
Our volunteer base includes students, senior citizens, business groups, professional individuals, civic organizations, families, amateur and professional athletes, and coaches to name a few. In other words, ANYONE CAN GET INVOLVED!
There is no experience required; all we ask is that volunteers under 16 be accompanied by an adult. However, some events and opportunities do have specific age and qualifications requirements and these will be identified accordingly.
How Do I Get Started Volunteering?
First you must decide which role you feel fits you best personally and how much time you have available to assist. Below, we have broken down the Volunteer registration process for each of our two types of volunteers: Class "A" and Class "B." For more on Volunteer Roles follow one or both of the following Next Steps listed below.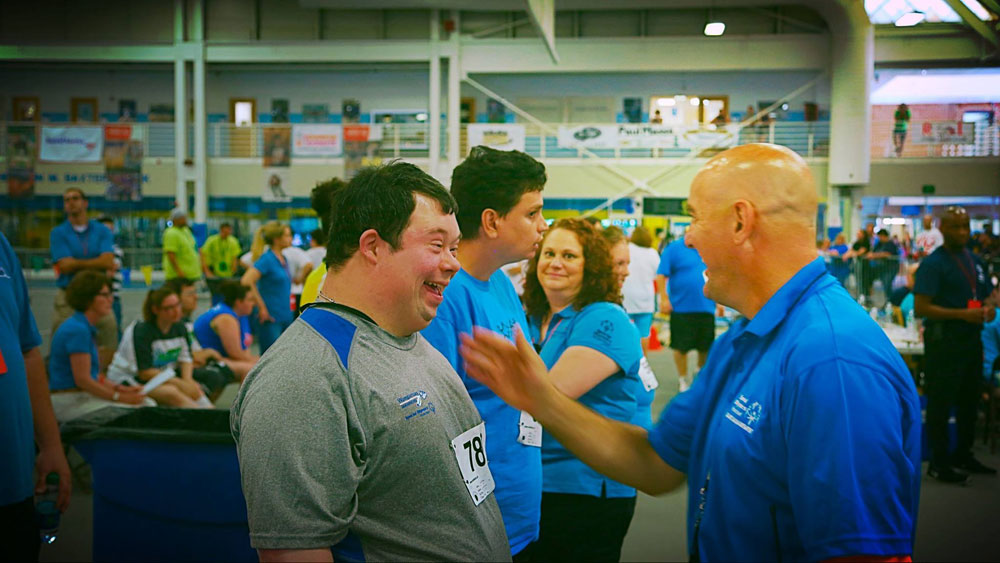 Class A Volunteer
To become an approved Class A Volunteer, you must complete the following 3 steps. The following are examples of Class A Volunteer Opportunities currently available.
Head Coach
Assistant Coach
Local Team Volunteers
Unified Sports Partner
Fundraising Event
Public Relations
Games Management Team
Class B Volunteer
(Day of Event Volunteers)
The following are examples of CLASS B volunteer opportunities (4 – 8 hour commitment typically on weekends):
State Level Competitions (awards, staging areas, ceremonies, etc.)
Referee, official
Corporate Volunteer Groups (great for teambuilding)
Volunteer Interest Form
If you're still undecided on what type of volunteer opportunity you would like to pursue, please complete our volunteer interest form and someone will contact you when volunteer opportunities that you are interested become available.