Our state level Unified School Youth Activation Committee (YAC) has representatives from many high schools throughout Rhode Island. In addition to our State YAC, we also have five Regional Youth Activation Committees that meet on a monthly basis so that schools can be involved at a local level. Members of these committees work together throughout the year to develop goals and objectives to promote school communities where all young people are advocates of change to embrace a culture of acceptance and respect in their schools.
Our Youth Activation Committee plays a vital role in planning for and participating in the following Unified School events:
Annual High School Youth Forum
Spread the Word to End the Word
Unified School Plunge
Fans in the Stands
Volunteering at Special Olympics Events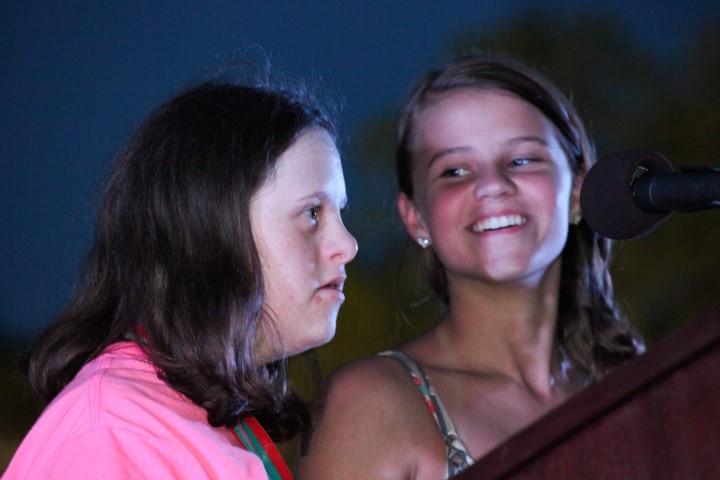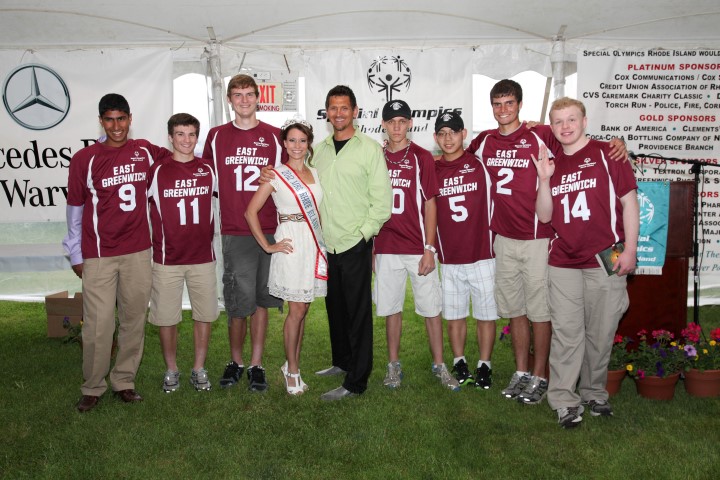 Regional Youth Activation Committees
Region One: Central Falls, East Providence, Hope, Johnston, Juanita Sanchez, Mt. Pleasant, North Providence, Tolman
Region Two: Chariho, Coventry, Exeter/West Greenwich, Narragansett, North Kingstown, Prout, South Kingstown, Westerly
Region Three: Burrillville, Cumberland, Lincoln, North Smithfield, Ponaganset, Scituate, Smithfield, Woonsocket
Region Four: Barrington, Middletown, Mt. Hope, Portsmouth, Rogers, Tiverton
Region Five: Bishop Hendricken, Cranston East, Cranston West, East Greenwich, Pilgrim, Tollgate, Warwick Vets
Region Six: LaSalle Academy
For more information on our State Youth Activation Committee or Regional Committees, please contact Gerri Walter.