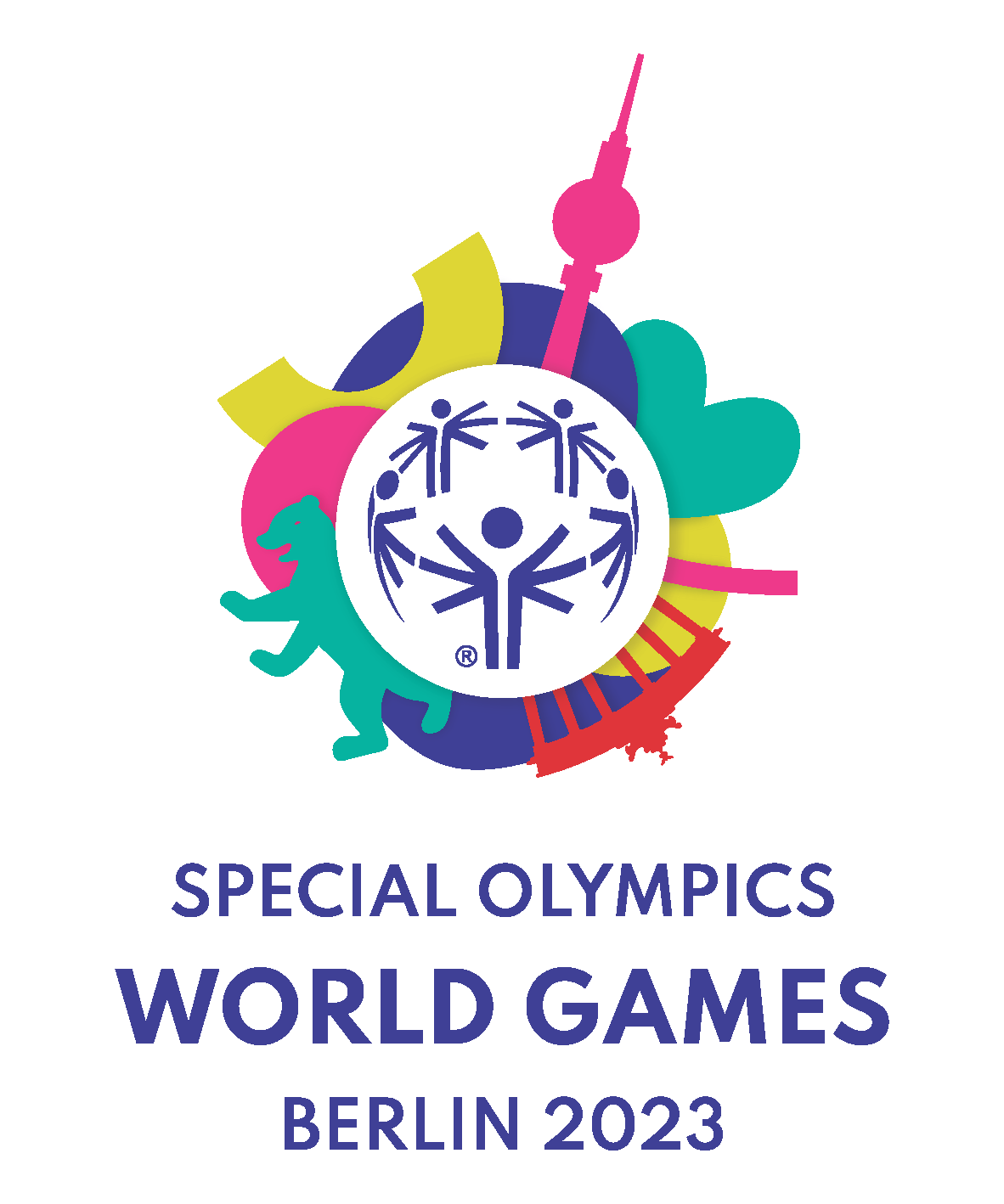 2023 Special Olympics World Summer Games
The Special Olympics World Games offer the opportunity to unite the world like no other event can. Here people with and without disabilities, people of different nations, cultures, political views and religions meet and can overcome existing prejudices with the power of sport.
From June 17 – 25, 2023, Berlin, Germany will welcome 7,000 Special Olympics athletes and Unified partners from approximately 170 countries to compete in 24 sports. The athletes will be supported by more than 3,000 coaches and 20,000 volunteers.
Special Olympics Rhode Island is excited to announce that we will be represented at the Games in Unified Bocce – Male Doubles.
Selection Criteria:
Must have competed in Unified Bocce in SORI within the last 3 seasons and won a medal.
Must be able to attend a mandatory Training Camp in San Antonio, TX (November 18-21, 2022)
Must be able to attend the entirety of the World Games in Berlin, Germany (June 10-26, 2023)
Athletes must be able to handle long days with minimal down time (Average day is from 6am-10pm)
Athletes must be able to handle long-distance travel via plane (10+ hours)
Athletes must be able to perform ADLs with minimal support
**Athletes and Unified Partners nominated do not need to have competed together in order to be selected, although it is preferred
**Athletes must be nominated with a Unified Partner listed on their application in order to be considered
**Nominations may be submitted by coaches, volunteers, family members, and/or athletes themselves

Click here to download Nomination Form
Nomination Form Due Date – Friday, August 26th