Summer Games Volunteer Opportunities for June 4, 2022
Volunteers are the backbone of Special Olympics Rhode Island.  If you are seeking a volunteer opportunity that can make a difference in your life and the lives of others, then look no further.  Special Olympics Rhode Island needs you! When you volunteer with Special Olympics Rhode Island you will have the opportunity to make a genuine impact.  Please consider volunteering at our State Summer Games on June 4th at the University of Rhode Island, it is an experience you'll be destined to remember forever.  Volunteers for the State Summer Games must be 16 and older unless otherwise specified.
Read more about each of the available volunteer opportunities below.
For questions or more information, please contact Kate Mills at kate@specialolympicsri.org or call (401) 349-4900.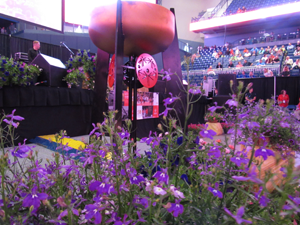 OPENING CEREMONY - SET-UP/BREAKDOWN
DATE: 6/4/2022
TIME: 11am – 2pm
JOB DESCRIPTION:  Help set-up event field/areas during Opening Ceremony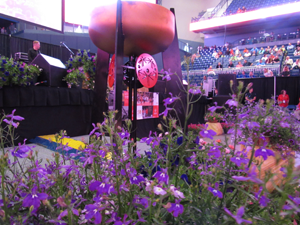 OPENING CEREMONY - CROWD DIRECTION
DATE: 6/4/2022
TIME: 8:30am – 11am
JOB DESCRIPTION: Help direct spectators to the seating area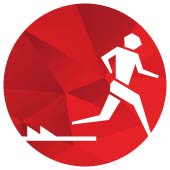 ATHLETICS - FIELD CLERKING
DATE: 6/4/2022
TIME: 10:30am – 4:30pm
JOB DESCRIPTION:  Lining the athletes up and escorting them to field boxes.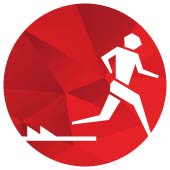 ATHLETICS - FIELD BOXES
DATE: 6/4/2022
TIME: 10:30am – 4:30pm
JOB DESCRIPTION: Measuring and recording the athlete's throws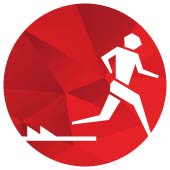 ATHLETICS - FIELD AWARDS
DATE: 6/4/2022
TIME: 10:30am – 4:30pm
JOB DESCRIPTION: Assist with the awards area, arrange medals, organize paperwork and announcing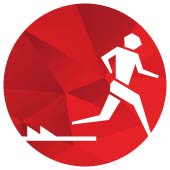 ATHLETICS - FIELD ESCORTS
DATE: 6/4/2022
TIME: 10:30am – 4:30pm
JOB DESCRIPTION: Escort athletes to their specific competition area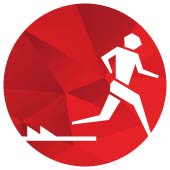 ATHLETICS - TRACK AWARDS
DATE: 6/4/2022
TIME: 10:30am – 4:30pm
JOB DESCRIPTION: Assist in awards area, arrange medals, organize paperwork, announcing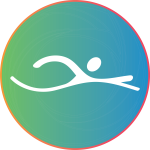 SWIMMING - SWIM CLERKING
DATE: 6/4/2022
TIME: 10:30am – 4:30pm
JOB DESCRIPTION:  Checking in athletes, escorting them to the secondary clerking area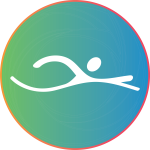 SWIMMING - POOL DECK TIMERS
DATE: 6/4/2022
TIME: 10:30am – 4:30pm
JOB DESCRIPTION: Time the athletes in their swim events at the finish line, in charge of results at finish line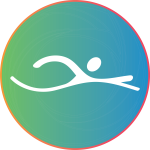 SWIMMING - SWIM ESCORTS
DATE: 6/4/2022
TIME: 10:30am – 4:30pm
JOB DESCRIPTION: Escort athletes from the pool deck to the awards area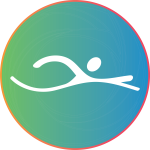 SWIMMING - SWIM AWARDS
DATE: 6/4/2022
TIME: 10:30am – 4:30pm
JOB DESCRIPTION: Assist with the awards area arranging medals and organizing paperwork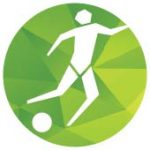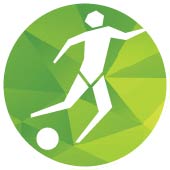 UNIFIED SOCCER - SCORERS & ANNOUNCERS
DATE: 6/4/2022
TIME: 10:30am – 4:30pm
JOB DESCRIPTION: Keep score and time.  Announcers announce the line-up and intricate plays throughout the game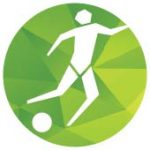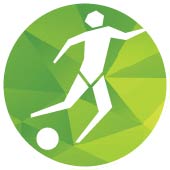 UNIFIED SOCCER - SKILLS STATIONS
DATE: 6/4/2022
TIME: 10:30am – 4:30pm
JOB DESCRIPTION: Manage skills stations and escort athletes from station to station in the soccer skills competition