Families
Families Make A Difference
Our families play a critical role in the continued success and growth of Special Olympics Rhode Island. Families are volunteers, coaches, fundraisers, speakers, but most importantly, they are a constant source of support and encouragement for their athlete. Families know first-hand the remarkable difference Special Olympics makes in the lives of their athletes.
At Special Olympics competitions and events, family members are among friends and feel at home. They watch with pride their child, sibling, cousin, grandchild, aunt or uncle find success and joy. They are among people who really understand. Families are the number 1 fans of our athletes. They give the type of love, support and encouragement that no one else can. Special Olympics is a support network that brings families together in a caring, positive way and make the cheers for our athletes even louder.
Families know that Special Olympics gives athletes the self-assurance and belief in their abilities so that they can become an intricate part of their community whether that is at home, at school or in the workplace.
If you would like to register your athlete for Special Olympics Rhode Island, visit our "Become An Athlete" page.
On March 18th, Special Olympics Rhode Island will hold a free symposium for families "Making Special Olympics Family Friendly, So Every Athlete will Benefit" from 8:30am – 2:00pm.  The event will be held at the Rhode Island College Student Union and  hosted by  RI College of Health and Physical Education Dept.  Topics will included USA/World Games Selection Process; Q & A with SORI Staff; Beyond the Vision – Athlete Leadership; The Life of a Special Olympics Athlete; Where Does your Son or Daughter Fit In; Components of Healthy Athletes and Strategies That Can Enhance Athlete Training at Home.   Symposium is free to all registered families, breakfast and lunch will be provided.   RSVP by Friday, March 10th to Mary-Ellen Powers at (401) 349-4900 or email at Maryellen@specialolympicsri.org.   Click here for Event Flyer.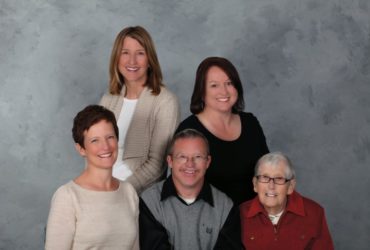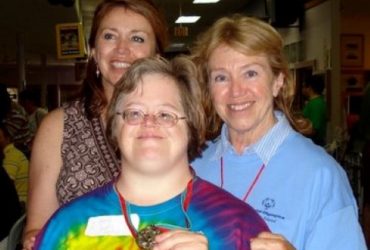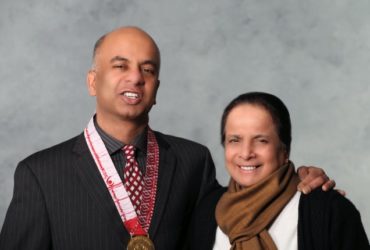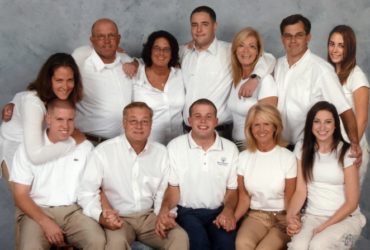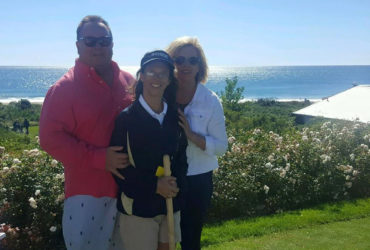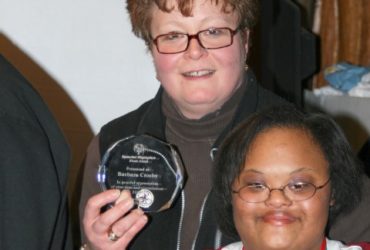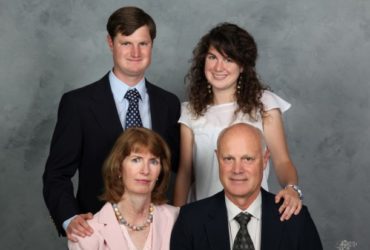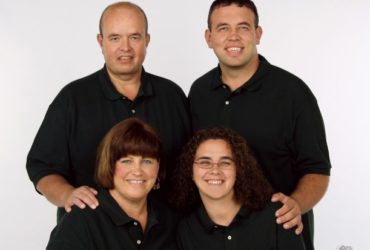 Getting Involved:
Families can:
• Become spokespersons, volunteers, coaches, fundraisers and officials – giving them an important voice in Special Olympics Rhode Island.
• Be an essential link to the community and wider support for our movement.
• Volunteer at events
• Share links and information about Special Olympics Rhode Island
• Serve in leadership roles