Financial Information
Special Olympics Rhode Island, Inc. (the "Organization") invites independent certified public accountants and/or qualified professional finance service firms to submit proposals to perform financial statement audit and tax services for the organization.
DEADLINE: Responses are due on or before 4:00pm December 21, 2022
Respondent should submit an electronic proposal and/or a hand delivered original copy by the deadline to:
Special Olympics Rhode Island
Attn: Ed Pacheco, President and CEO
370 George Washington Highway
Smithfield, RI 02917
401-349-4900
Special Olympics Rhode Island is a year-round sports training and competition non-profit organization with 501(c)3 status.
Special Olympics Rhode Island is proud of its stewardship of funds donated to support the mission of the organization.  For details and information on our finances, below are the most recent audited financial statements, as well as the organization's IRS form 990 and policies.
AUDITED FINANCIALS:
IRS FORMS

We're excited to share that our organization has earned a
2022 Platinum Seal of Transparency with Candid! Now, you can
support our work with trust and confidence by viewing our
#NonprofitProfile: https://www.guidestar.org/profile/05-0377867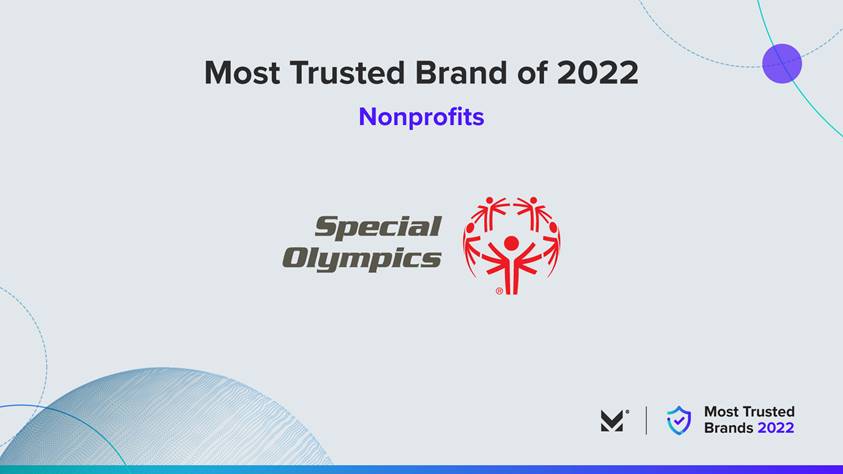 Special Olympics has been named one of America's most 𝐭𝐫𝐮𝐬𝐭𝐞𝐝 nonprofit brands! 
Morning Consult
's "Most Trusted Brands of 2022" is a widely respected measurement of brand trust across industries, showcasing the companies and products that have earned or maintained consumer trust during the year.